Get motivated with these real world examples
Our Process
Plan.
Stage your organization's GIS or tax data to identify all infrastructure locations and values making the mobile damage assessment collection a quicker and more accurate process.

Manage.
Use initial damage reports from your citizens (by phone or by web) to help you identify the area of concern and assign infrastructure locations to damage assessment teams.


Product Tiers
Damage Assessment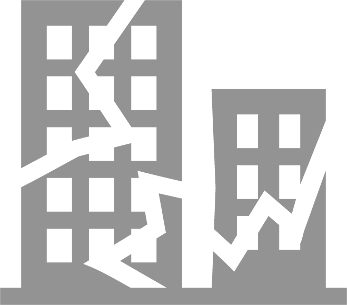 Conduct simple damage assessments from our mobile app, using GIS or tax data infrastructure locations.
Disaster Management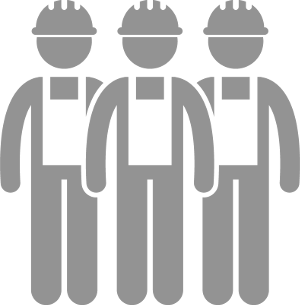 Plan and manage multiple damage assessment teams as well as track labor/equipment costs for faster cost recovery.

During a bad winter storm Crisis Track gave us a better visualization to what was happening as events occurred. Even though we had just purchased the system, the Crisis Track staff accommodated us very quickly to get the system operational before the storm hit us.


During a recent flood event, Crisis Track helped us conduct a damage assessment and complete the FEMA paperwork to the State in a day as opposed to weeks of effort.