Crisis Track and Esri – Emergency Management GIS
As an Esri Business Partner, Crisis Track offers a complete integration with your organization's GIS. First, the software takes advantage of your existing GIS assets, the best spatial data available, by using its infrastructure locations to assign damage assessment teams.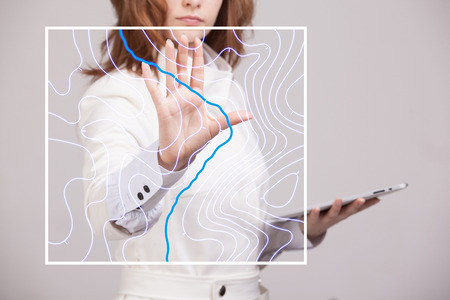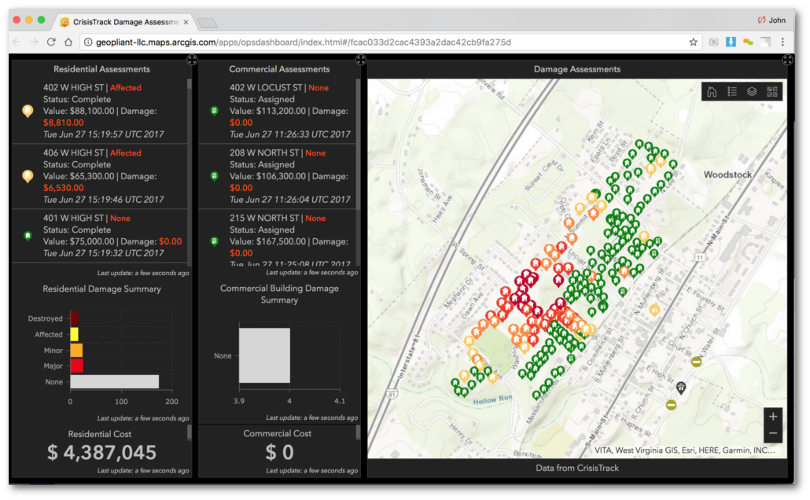 Seamless Situational Awareness
In addition, Crisis Track automatically exchanges real-time disaster information with the Esri's ArcGIS Online™ mapping platform. This exchange allows your GIS staff to quickly add information to their maps, helps your planners analyze where points of distribution should be, and provides the public with safety information.
Complete System
Crisis Track fills the disaster management functionality gap by providing you with a complete disaster management solution: one system with the GIS-based capabilities for situation awareness as well as the form generation and time tracking functionality for cost recovery.