All Hazards Emergency Management Software
Crisis Track offers the most powerful emergency management solution on the market today.
Incident action plans
Resource management and requests
Situational reporting
Search and rescue operations management
HazMat spill cost recovery
Evacuation survey and reentry permitting
Includes all functionality of the Damage Assessment tier and the Disaster Management tier
All Hazards Emergency management is complete with full incident management capabilities.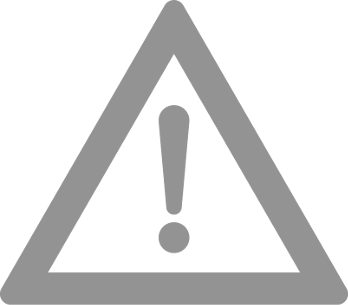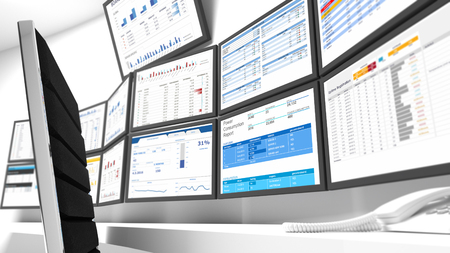 Situation Reporting
Crisis Track makes emergency management situation reporting easy and standardized.
Streamline SITREPs by auto-populating information from various Emergency Support Function groups
Easily configure the report to meet your organization's specific needs or use one of the Crisis Track SITREP templates.
Setup SITREP notifications by email for each operational period
Incident Action Planning
Crisis Track helps you quickly create your incident action plan from either the EOC or from your phone.
Capture IAP data from your mobile device without needing internet connectivity
Manage resources and identify resource needs
Export and store IAPs for each operational period
Tailor the IAP to collect only the information needed for a specific type of incident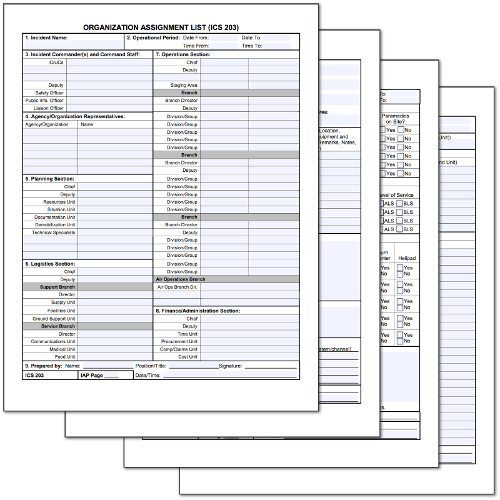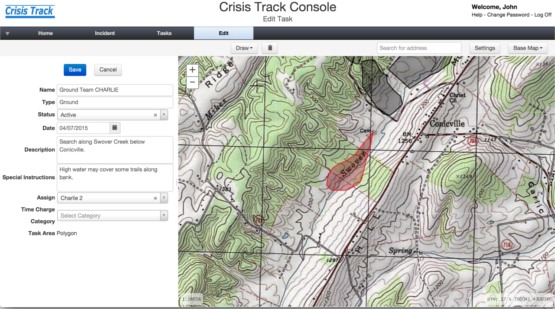 SAR Incident Management
Crisis Track helps search teams plan, manage and document search activities for more efficient, more accurate, and better documented search operations.
Use local GIS, topographic, and aerial photographic maps to efficiently plan search areas and assign mission tasks
Use mobile devices in the field to locate positions within search area and capture search data
See all search team locations and clues in real time
Automatically generate and save standard ICS and State SAR forms like ICS 204 and ICS 214.
HAZMAT / Spill Response Incident Management
Crisis Track helps you quickly analyze, track and document the events and costs associated with HAZMAT Response incidents as well as prepare documentation needed for reporting and cost recovery.
Use the mobile app to quickly identify and organize responders reporting at the scene
Use local GIS, USGS topographic maps, and aerial photography to quickly analyze the potential effects surrounding the incident
Provide real-time incident maps for local officials and public situational awareness
Document total operation costs through the software's automated resource time tracking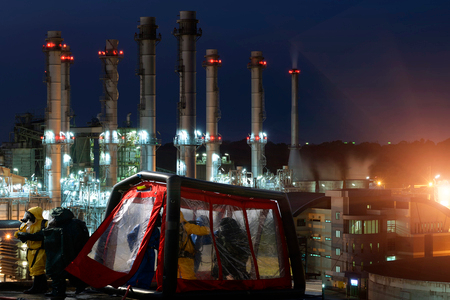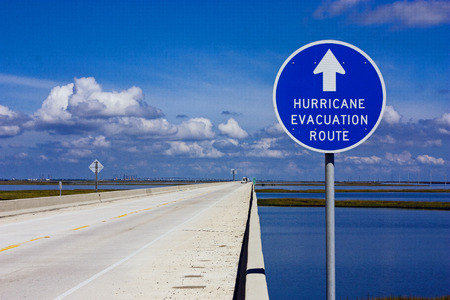 Evacuation and Reentry Management
Crisis Track uses your organization's infrastructure location and property ownership data to help you plan evacuation surveys and issue reentry permits.
Plan door-to-door evacuation surveys
Approve reentry permit applications using GIS and tax data
Issue incident specific reentry permits based on the area of concern