Complete Disaster Management Software
Crisis Track's Disaster Management tier provides you with complete functionality for managing a disaster.
From the initial reports of damage to FEMA grant management, Crisis Track offers you one solution for all of your disaster management needs.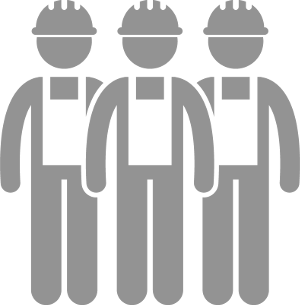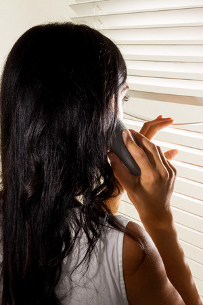 Citizen Self Reporting
The Public can help you cover more ground to better identify the area of concern. Crisis Track provides multiple ways to capture initial reports of damage.
Publish the pre-configured citizen self reporting website
Apply proven call center workflows to document citizen reports and emergency measures tasks within Crisis Track
Immediately see initial damage reports inside of Crisis Track for situational awareness and operations planning
Labor and Equipment Resource Tracking
As your organization completes tasks in the field, Crisis Task records the time and location of the teams for automatic documentation.
Preload force labor and equipment lists before the incident occurs
Track labor and equipment time used for all disaster management tasks
Export time records to auto-completed FEMA Project Worksheets and ICS forms
Track and report volunteer time and donated resources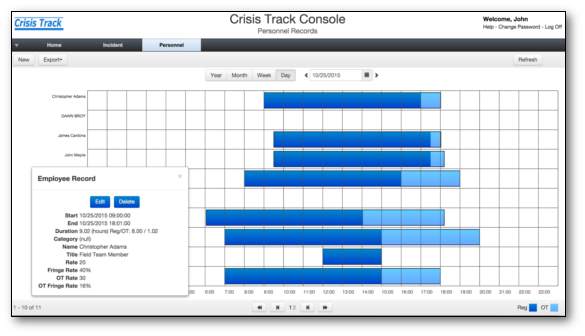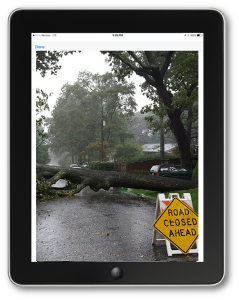 Debris Estimation and Removal Tracking
As part of a comprehensive disaster management solution, Crisis Track provides you with tools to estimate quantities and track debris removal.
Estimate and map debris quantities
Include debris costs into preliminary damage assessment estimates
Monitor debris removal operations from debris loading to drop off
Complete FEMA load and unit rate tickets
Public Assistance Grant Management
Submitting FEMA forms is now painless and more accurate. With a few clicks, Crisis Track outputs disaster data captured by your field teams into correctly formatted FEMA forms.
Save hours of paperwork with auto-populated FEMA forms
Monitor all disaster documentation in one location
Export your data into Microsoft Excel, GIS, and most crisis management systems