Rapid Structural Damage Assessment
Crisis Track's Damage Assessment tier has everything you need to prepare for a declaration.
View countywide infrastructure preloaded from your organization's GIS and tax assessment data
Use developed and tested standard operating procedures and exercises to train your teams
Preplan common emergency management tasks before the incident happens
Our GIS experts will work with your staff to quickly set your organization up with Crisis Track.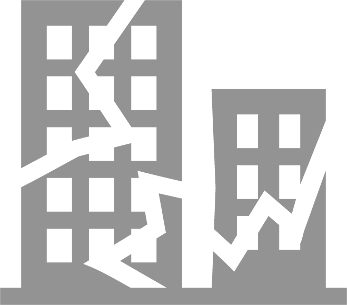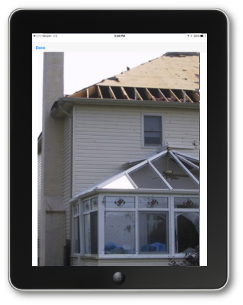 Completely Mobile
Without needing internet connectivity, Crisis Track's damage assessment software captures critical data on your phones and tablets.
Collect damage assessments, photos, and GPS locations more efficiently through our easy-to-use mobile application
Focus your teams by assigning specific infrastructure locations for inspection, based on reports feeding into your EOC
Provide real-time disaster consequence maps for local officials and public situational awareness
The Crisis Track mobile app is available on Android, IOS and Windows 10.
Field-to-FEMA Forms
Damage assessment data moves real-time from the field, into the EOC and onto FEMA forms for faster, more efficient emergency operations.
Know exactly when your organization meets declaration thresholds for disaster recovery planning
Output to standard FEMA damage assessment forms
Provide state and federal representatives with a damage blueprint to prepare recovery operations
Try a free trial today!