Assessing Water and Sewer Infrastructure
Understanding the state of water and sewer utilities after an incident is critical both for situational awareness and for identifying damage costs for cost recovery. FEMA's Public Assistance grant program can reimburse local governments for water and sewer infrastructure damaged during a disaster.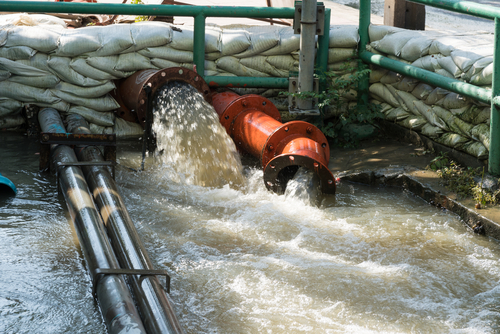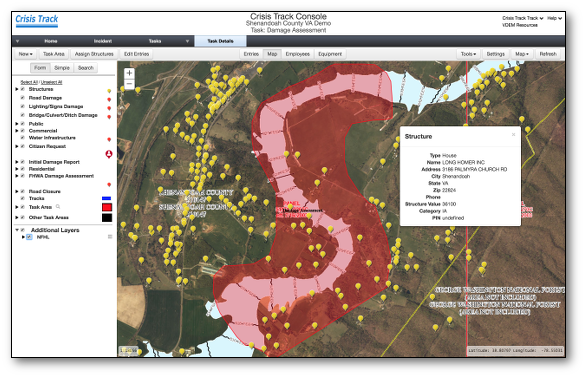 Use your water and sewer inventory
Crisis Track uses your water and sewer inventory to help you identify the infrastructure to inspect within the area of concern. Crisis Track will provide your public utilities inspection teams with a list of assessments to complete on a phone or tablet. Once a team completes an assessment, Crisis Track shows the photos and details on the Operations View map and calculates the damage costs on FEMA forms.
Work from mobile devices
When there is Internet connectivity, Crisis Track uploads the assessments and photos, which then become visible in your operations center. If Internet connectivity is not available, Crisis Track saves the information to the device and later uploads the data to servers once connectivity is available.