Assessing Damage to Park Facilities
Parks and recreational facilities are an often overlooked item during recovery operations. However, these facilities typically have both infrastructure damage as well as debris removal costs. On top of that these facilities are typically located in higher risk areas where zoning prevents other development, such as adjacent to stream banks. With Crisis Track, your parks and recreation department can quickly inspect and report damage to park facilities and debris removal costs.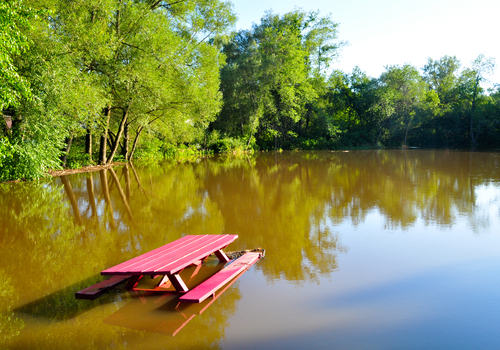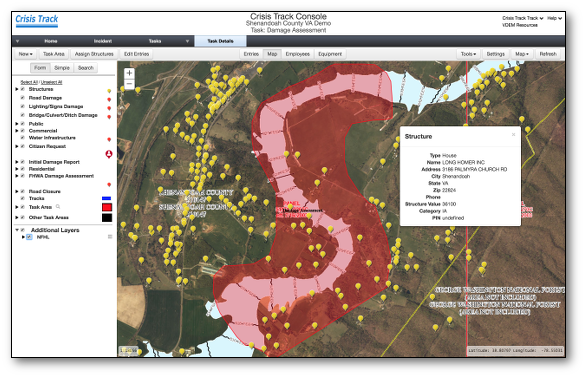 Use your park infrastructure inventory
Crisis Track uses your park facilities inventory to help you identify potentially damaged infrastructure in the area of concern. From phones and tablets your assessment teams will know where to perform inspections and can relay damage cost estimates to your EOC for situational awareness and reporting purposes.
Work from mobile devices
When there is Internet connectivity, Crisis Track uploads the assessments and photos, which then become visible in your operations center. If Internet connectivity is not available, Crisis Track saves the information to the device and later uploads the data to servers once connectivity is available.