Crisis Track for Debris Management
As part of a comprehensive damage assessment, Crisis Track provides you with debris management software tools to estimate and track debris quantities resulting from a storm. You can track the areas where your debris teams visited and see estimated costs. Crisis Track includes debris costs into your preliminary damage assessment numbers.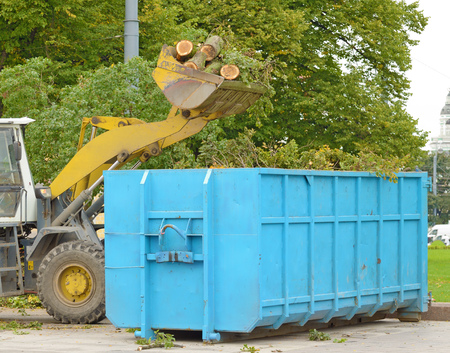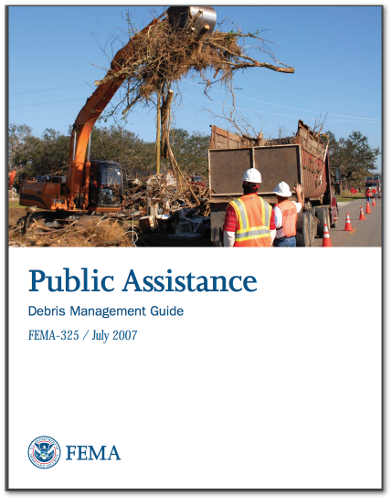 Easy Debris Monitoring
If the crews remove debris, Crisis Track documents the debris removal process from debris loading to debris drop off. Your debris monitors can use Crisis Track to capture photos, complete FEMA Load and Unit-Rate Tickets, and estimate volumes for quicker and more accurate FEMA reimbursement.
Work from mobile devices
When there is Internet connectivity, Crisis Track uploads the debris management forms and photos, which then become visible in your operations center. If Internet connectivity is not available, Crisis Track saves the information to the device and later uploads the data to servers once connectivity is available.